Are you planning a tour to Israel?
Is your group looking for a hands-on ministry opportunity?
Would you like your group to: 
     – Experience the Land & connect to Israel on a deeper level through Bridges for Peace.
     – Build relationships in Israel & throughout the nations.
     – Connect with the heart of the Jewish people through community projects.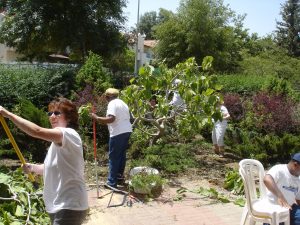 Select a project that fits your group's needs:
     – Visit one of our 3 facilities
     – Meet with a BFP leader
    – Volunteer for a day or 2 in the community
    – Take part in a re-creation of a Passover, Purim or Sukkot event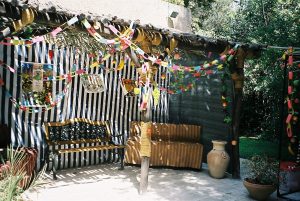 For more information contact your BFP-USA National office at tours@bfpusa.org.