You will see history unfold before your eyes as you visit the sites of ancient Israel. You will experience history in the land of Abraham, the golden age of King David and King Solomon, the land of the gospel accounts of Jesus and see the miraculous history of the struggles and glories of this modern nation.
October 23 – November 2, 2017
Price $4320*
* See flyer about tour price detail
About the Tour Hosts:
Rev. Ed Smelser, DD
BFP-USA Senior National Representative
A church pastor for 30 years, and a former Bible college faculty member, Ed and his wife Bonnie served for more than 4 years as Chaplain for the International Christian Embassy in Jerusalem. His years in Jerusalem have given Ed a unique understanding of Israel which he shares in many forums such as churches, synagogues, classrooms, and the media. He received his DDiv from Masters International University of Divinity, and is a graduate of the BFP Institute of Israel studies.
Ed and Bonnie have one daughter and 2 granddaughters and reside in Vancouver, Washington.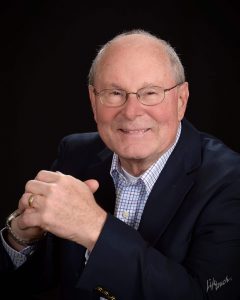 Rev. Bill Harper
Pastor of Family Ministries of Scottsdale Worship Center
Bill Harper is the Pastor of Family Ministries as Scottsdale Worship Center in Phoenix, AZ. He has served in the ministry for the past 40 years, including positions in several Assembly of God churches. He is currently overseeing the children and youth ministries at SWC. Bill has a B.S. Degree from Southwestern Assemblies of God College in Waxahatchie, TX and has been a frequent speaker at Children's Ministries conferences throughout the United States, including the International Children's Pastors Conference.
Bill has two sons, 9 grandchildren and 1 great granddaughter.  His oldest son, Billy, owns a technology company in Virginia Beach, Virginia. He is faithfully serving God in his local church.  His youngest son, Chris, is Senior Pastor of Scottsdale Worship Center in Scottsdale, Arizona.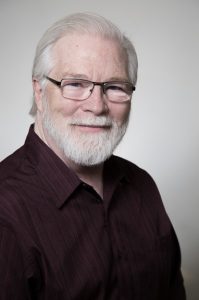 To Register with Travel Agency:
(888) 837-9640  |  CST #2113996-40