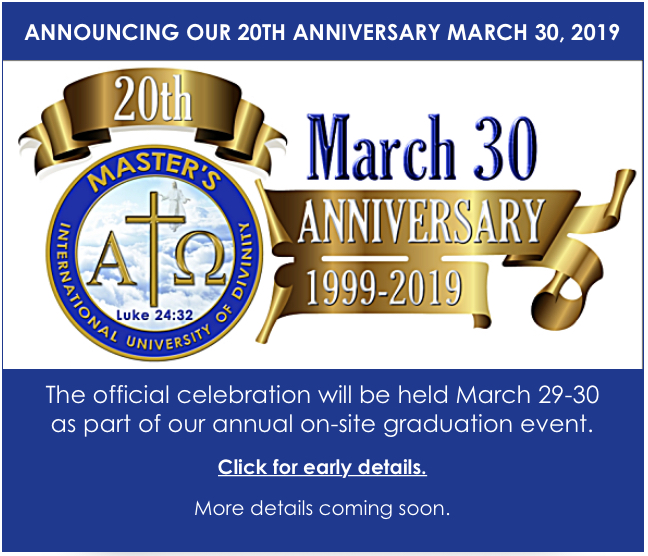 Bridges for Peace celebrates with our Strategic Ministry Partner on their 20th Year Anniversary along with the Graduation of their students completing their fields of study.  The official celebration will be held March 29-30 as part of their annual on-site graduation event.
_________________________________
June 9 – JERUSALEM, ISRAEL – Students attending Romans ROM-1500-LS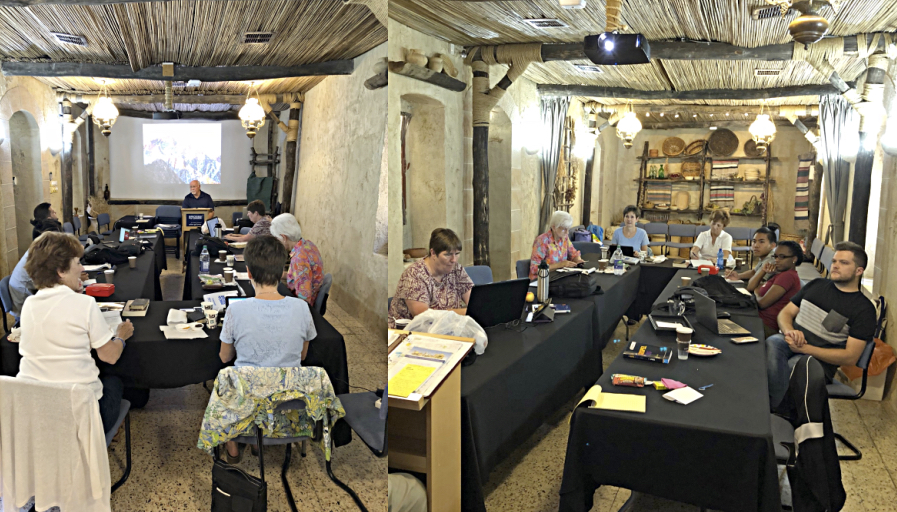 Students taking the course The Book of Romans ROM-1500-LS at the Bridges for Peace teaching room in Jerusalem, Israel. Professors were Dr. Lennie Allen (pictured upper left), and Dr. Jim Solberg (below).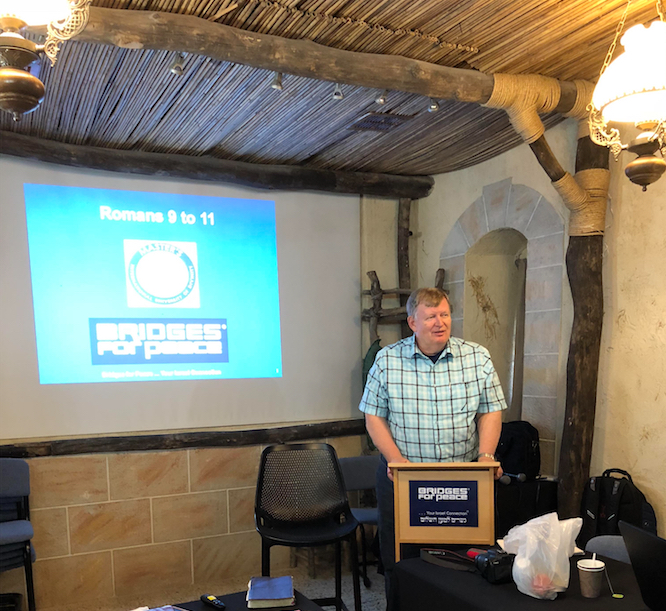 _________________________________