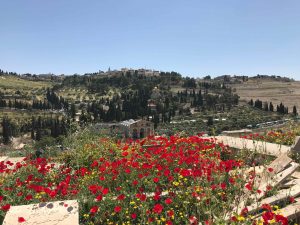 BOBBY PECK ISRAEL STUDY TOUR 2020
~~~~~
Dates: 13-day tour from October 25 to November 6, 2020
Price of Land Package and International Air: $3622 Double Occupancy (Single supplement add $745)
Domestic airfare and convenience fees at an additional cost. See the flight and insurance information listed below. *
Theme: And they said to one another, "Did not our heart burn within us while He talked with us on the road, and while He opened the Scriptures to us?"  Luke 24:32 NKJV
Host: Bobby Peck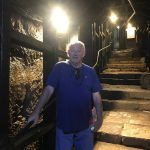 Dear Traveler: Join me on an exciting historical and archaeological study tour of Israel. Discover the world of the Prophets, Disciples, and our Jewish LORD. It has been my privilege to travel to Israel, Egypt, Jordan, Lebanon, Turkey, Greece, and Rome since 1973, but it all started in Israel. It changed my life, and it will change yours! I invite you to re-connect with the Jewish roots of your faith. Join me Oct. 25th – Nov. 6th, 2020 for an exciting trip. Shalom Bobby
Guide: Allan Rabinowitz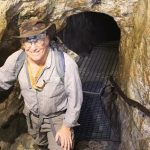 About Allan: Discover the stories in Israel's stones. Deepen connections to your faith. Explore Israel from its history to its hummus. Allan Rabinowitz has been an Israeli tour guide and tour educator for thirty plus years. He is also a novelist, travel writer, and journalist, and an avid hiker and hiking guide, and a blues guitar player.
==> View Itinerary (subject to change)

==> Deposit of $500 required at time of registration – Trip limited to first 20 paying participants. From the deposit, the first $200 is applied to secure a seat. Note: If paying by credit card, click here for more information.
==> Terms, Conditions, and Cancellation Policy
Journey Highlights:
Tel Aviv
Old Jaffa
Independence Hall
Caesarea by the Sea
Megiddo
Nazareth Village
Tiberias
Sea of Galilee
Zippori
Capernaum
Jesus Boat
Magdala
Bethsaida
Mount of Beatitudes
Caesarea Philippi
Tel Dan
Golan
Mount Bental
Gamla
Yardenit
Bet Shen
Mount of Olives
Western Wall
Pools of Bethesda

Church of the Holy Sepulcher
Stroll the Old City
Temple Mount
Hezekiah Tunnel
Western Wall Tunnels
Bethlehem
Yad Vashem
Israel Museum
Tel Beersheva
Tel Arad
Kfar Hanokdim
Masada
Dead Sea
Ein Gedi
Qumran
Good Samaritan Mosaic Museum
Garden Tomb
Temple Institute
Emek Zurim
Herodian Mansions
Jewish Quarter
Visit Bridges for Peace Food Bank
End with dinner in Abu Gosh
Contact Information: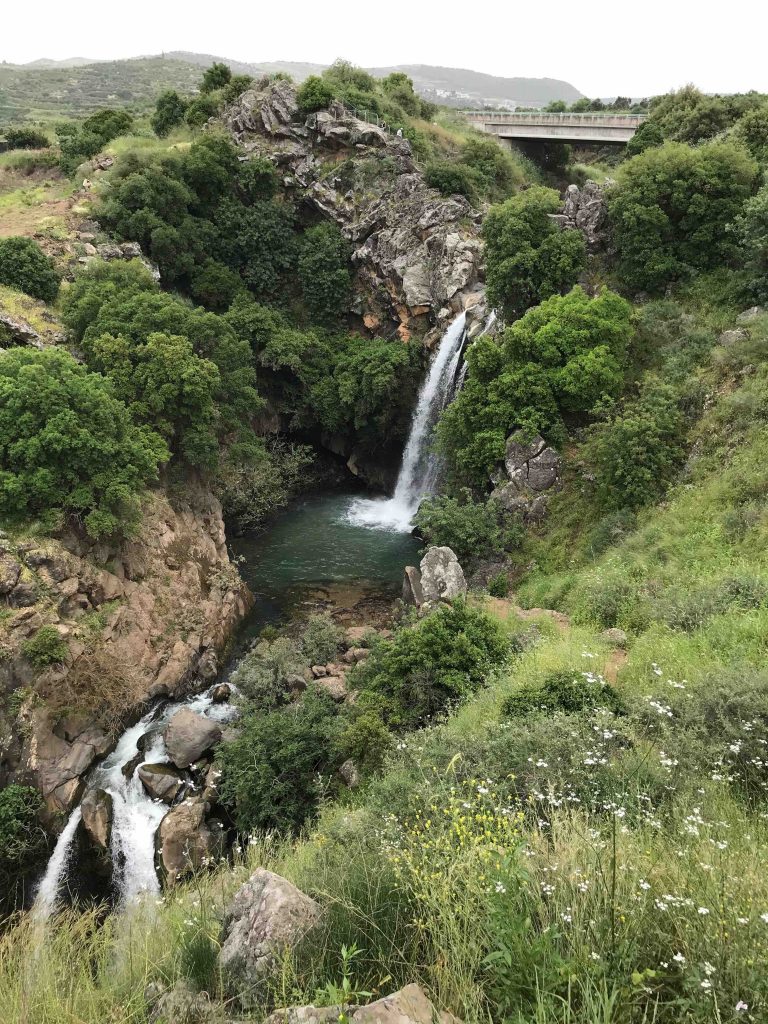 Tour Host Bobby Peck
Cell: (405) 205-1112
Email: klucker628@gmail.com
Bridges for Peace (Richard)
Office: 800-566-1998
Email: tours@bfpusa.org
*REGISTRATION and final tour payment, international/domestic flights, and travel insurance options provided by Traveland, Inc. in Orange, Connecticut USA
Phone: 203-929-6000
Email: info@traveland.net
=> TO REGISTER: Online or call Traveland and ask for Gabriel, Project Manager
Travel Insurance: Ask for Rosemary, Travel Insurance Representative
Website: http://www.traveland.net/
Travel Services for Land Package (only) provided by Taylor Made Tours in Tel Aviv, ISRAEL
Phone: +972-3-684-5000 (011 US exit code)

Email: Groups@IsraelDeal.com
Website: http://www.tailormade.co.il/