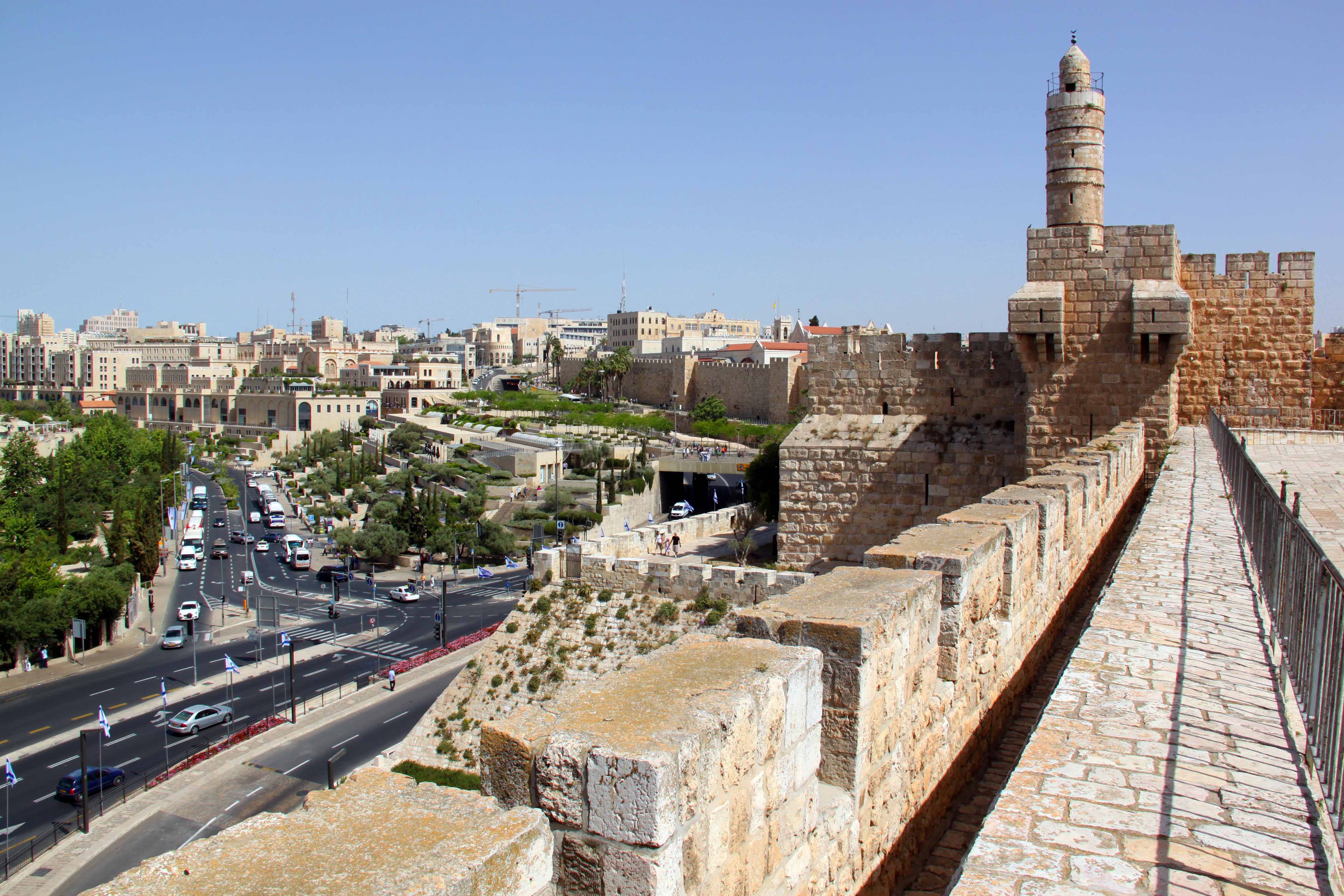 You're invited to join Central Life Church on a 11 day, all-inclusive Israel Study and Adventure Tour.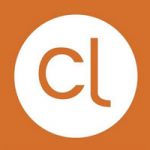 You will be immersed in the land and lessons of the Bible as you're led on a journey through Scripture while your local guide and driver will bring the past and present culture of Israel alive to all your senses.
Unlike other Holy Land tours, this tour is solely focused on bringing Scripture to life through first-hand experiences in the places the stories actually happened. An all-inclusive trip you'll be free to focus on each moment without worrying about lodging, tips, transportation, entrance fees, food or water.
To learn more and register over the phone call 800-829-8234 or 616-396-1234 or email your travel coordinator Sandee Grasman.
---
Tour Hosts: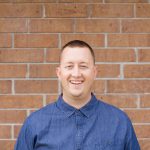 Ryan Alonso has 15 years of ministry experience and currently is the Lead Pastor of Central Life Church. The church has two locations in Melbourne, FL. God has given him a vision and passion to plant healthy churches throughout the Space Coast in an effort to lead people into a growing relationship with Jesus. He also has been traveling to Israel for 20 years learning and leading. Helping others experience the Land of the Bible is a great joy and valuable part of his ministry. Ryan, his wife Amanda, and their two children Judah and Brielle live in Melbourne, Florida.
Randy Alonso has been a pastor for over 30 years and has been married to his wife D'anae for 39 years. Randy first traveled to Israel in 2001 and became an advocate of the land of Israel and the Jewish people. He works with Bridges for Peace, a Jerusalem-based Christian ministry that builds relationships with Jews in Israel and around the globe by serving them unconditionally. He currently is the Executive Pastor of Central Life Church, Melbourne Florida. He holds a Doctorate of Divinity from Masters International University of Divinity and is a graduate of Bridges for Peace Institute of Israel. Randy is also a Certified teacher, coach and speaker for the John Maxwell Team.
---
When?
11 days including travel   |   Jun 17-28, 2019   |   View Itinerary
How Much?
$4290 All Inclusive!   |   View Details   |   Preparation Guide – Overview & Packing List
(To view, click on image, then scroll to bottom of page)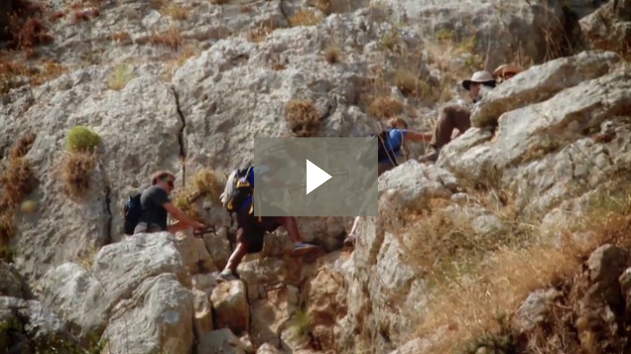 ---