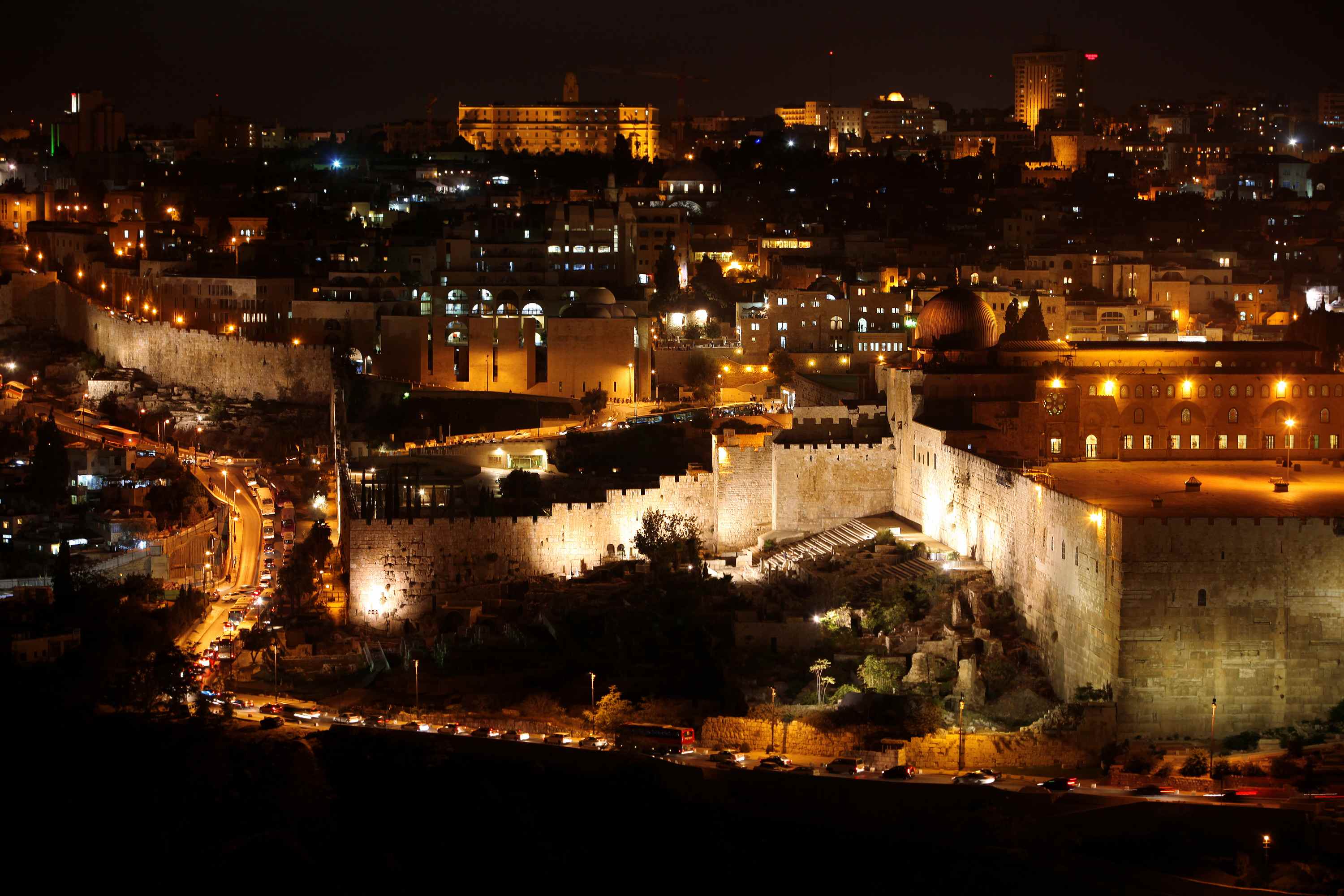 BRIDGES FOR PEACE INTERNATIONAL INSTITUTE OF ISRAEL STUDIES 2020

– Could this year be the year that you get trained and equipped to speak up for Israel?
– Could you reserve the last two weeks of May to devote yourself to an unparalleled Israel experience?
– Could you be available to serve as a Bridges for Peace Representative in your community?
If so, then Bridges for Peace Institute of Israel Studies (IIS) is for you!
The Institute of Israel Studies is a program for Bible-believing Christians from all around the world who desire to:
Join the Bridges for Peace global network
Work as part of an international team committed to expressing the love of God to the Jewish people
Educate Christians on the Hebraic roots of their faith
Pray for the nation and people of Israel with wisdom and power
Advocate for the Land that God says is His prized possession
Participate in the fulfillment of Bible prophecy
Through the program, representatives meet and interact with Bridges for Peace leadership, learn from Israeli experts concerning current issues, and interact with Israelis in a variety of venues.
Would you pray about this and seriously consider God's calling on your life regarding Israel? Then speak with our leadership team to let us help you in the process of applying for the Institute and the BFP-USA Representative Program.
Is it time for YOU to take action for Zion? If yes, then let's get going…
IIS Dates: "Open Air"
– Depart USA: Saturday, May 9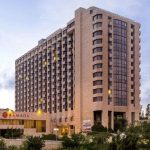 – Arrive in Israel on Sunday, May 10: You'll need to arrange for a ride from the airport by taxi or sherut to the Ramada Jerusalem Hotel (Sderot Wolfson 6) allowing sufficient time for travel and check-in. Then join up with participants from around the world for registration and dinner at 7:00 p.m., followed by the evening's Orientation that begins at 8:00 p.m.
– Departures: Option to depart late Thursday night, May 21/Friday, May 22 morning around 1 a.m. or check out of the hotel on Friday, May 22 by 11 a.m., have some free time until sometime late afternoon or evening, as flights are available on your carrier.
– Arrive USA: Friday, May 22 or Saturday, May 23 based on your departure preference.
Please note that all participants must arrive by Sunday, May 10, in time for dinner at 7:00 p.m. Orientation begins at 8:00 p.m. Departures should be scheduled for Saturday, May 23. Checkout time at the Ramada Jerusalem Hotel is 11:00 a.m.
We are able to assist you should accommodations be required prior to May 10 and/or after May 22. We are, however, limited by the availability of rooms at the hotel. No pre-arrivals/ extensions are included. Additional cost details will be provided on request.
All information and pricing address the LAND PORTION ONLY. Domestic and International flight costs are not included and must be arranged by you or your travel agent. Don't have a travel agent? We can recommend an agency that works closely with the Israel Land Agent. Email tours@bfpusa.org for more information.
Plan your arrival and departure times to coincide with the IIS schedule. Please allow ample time for travel to Tel Aviv Airport, etc. — PLEASE DO NOT BOOK YOUR FLIGHT before you have spoken to our Bridges for Peace USA Representative at 800-566-1998 or email tours@bfpusa.org.
REGISTRATION:
Registration Fee $500 (Full cost for Land Package is subject to change. Current projection is $2640 for double occupancy – price includes tips; add $1183 for single supplement.)
To REGISTER for the Institute of Israel Studies by printed form; Mail completed registration form to the USA Office along with a $500 registration deposit fee to Bridges for Peace, P.O. Box 410037, Melbourne, FL 32941-0037
To REGISTER for Institute of Israel Studies – Online version (pending)
-> Final registration deadline date is April 3, 2020
-> To view FLYER (pending)
-> More about the Institute of Israel Studies (pending)
-> BFP IIS Term Paper Requirements (Deadline for Term Paper is April 15, 2020)
-> Resources for Research and Study
Special Note: Each Institute participant has the opportunity to extend their stay through 11:00 a.m. checkout on Sunday, May 24 to attend a course through Master's International University of Divinity. If working towards a Degree, credits for this course are available. The course will be posted soon here.
Institute of Israel Studies Participants held in Israel