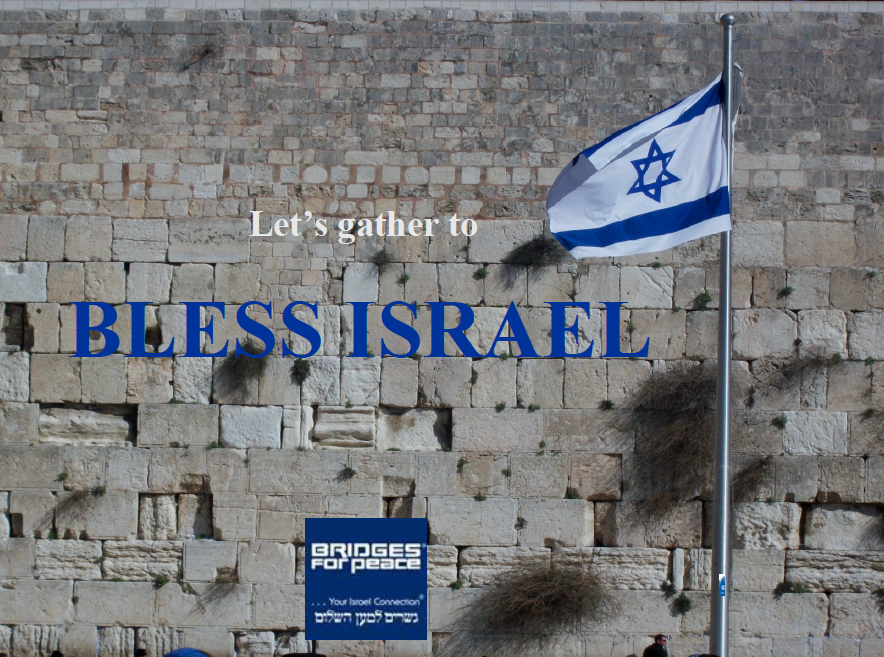 The Scriptures teach that God wants to bless His people. Be a part of the blessing that God wants to pour out in fulfillment of His word concerning Abraham and his descendants: "I will bless those who bless you, and I will curse him who curses you; and in you all the families of the earth shall be blessed" (Gen. 12:3). We encourage you to begin praying into this event for God to open hearts for all who attend.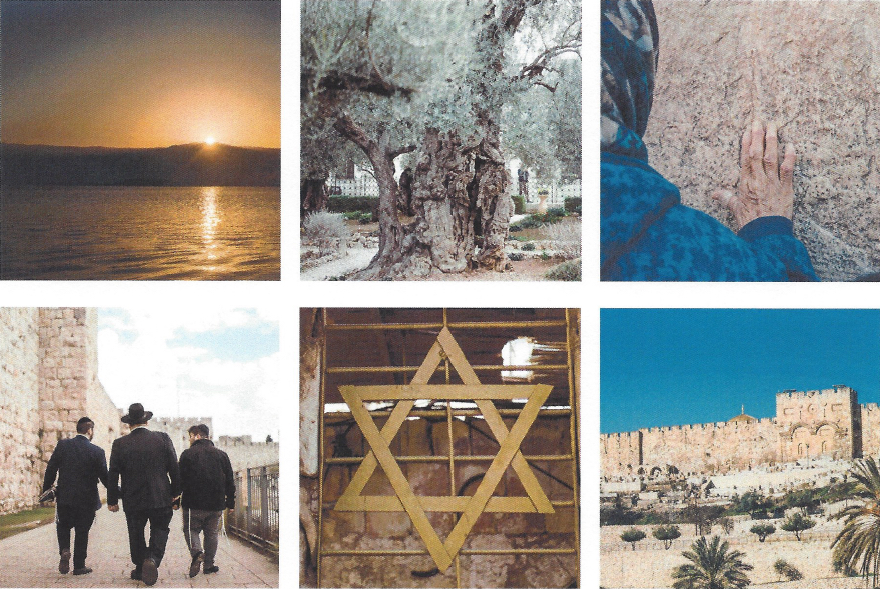 Message: A biblical focus on God's plan for Israel and the Church
Hosting church: Colfax Assembly of God Community Fellowship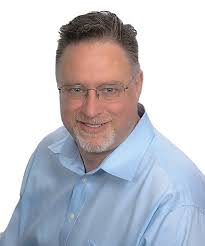 Service time: 10am
Website: colfaxagca.org
About the Pastor: Ken Geer has walked with God most of his life. He and his wife Paula and their 3 children joined the Church in 2000. He became the Pastor in 2014.  He is bi-vocational and also works at HPE as a Security Engineer building Mission Critical Servers. Ken brings the Word of God understandable in a deep and practical way.