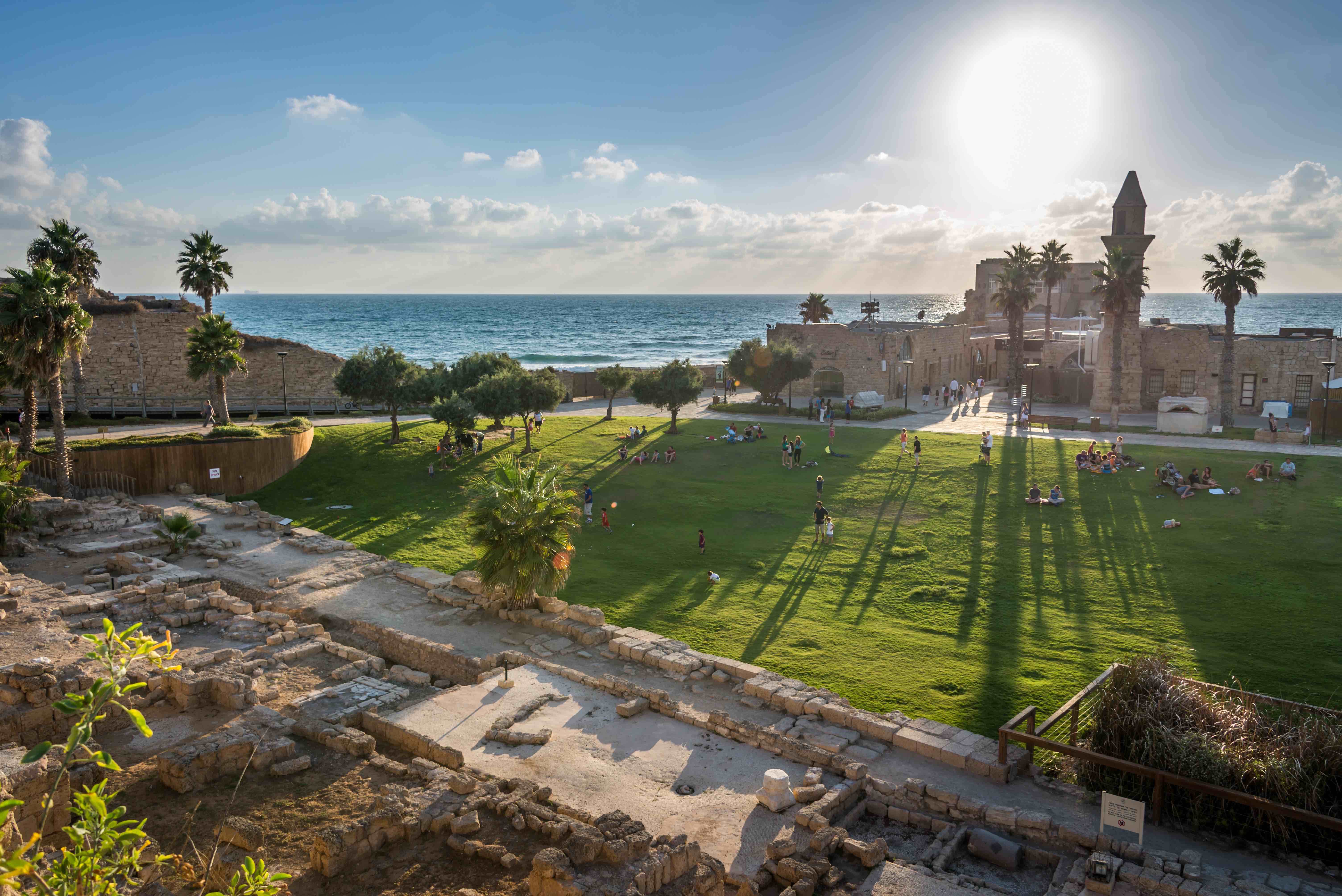 You are invited to tour Israel with the intention of discovering or strengthening the Jewish roots of our Christian Faith.  Scriptures will come alive as we study the events where they took place, expanding our understanding as historical context is presented.   After walking in the steps of Jesus, your spiritual life will never be the same!
Dates: Friday, June 21 through Tuesday, July 2, 2019 (Includes travel days)
About your Host: Jill Czelusta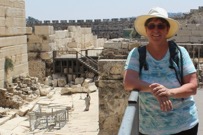 Jill visited Israel for the first time on a  Bridges for Peace tour in 1995, returned in 2004, and has had a love for the Land and a heart for the Jewish people ever since.   She has spent the last three summers volunteering at the BFP Jerusalem Assistance Center.  She is a graduate of Institute of Israel Studies and is currently enrolled at Master's International University of Divinity pursuing a Master's Degree in Judeo-Christian Synergism.  During the school year, she teaches AP Chemistry, AP Physics and pre-calculus at a private Christian school in northern Vermont.  Her undergraduate degree is in Chemistry from Virginia Tech.  Her other favorite pastime is visiting her 2 children and their families.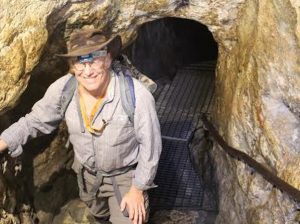 Guide: Allan Rabinowitz
About Allan: Discover the stories in Israel's stones. Deepen connections to your faith. Explore Israel from its history to it hummus. Allan Rabinowitz has been an Israeli tour guide and tour educator for thirty plus years. He is also a novelist, travel writer and journalist, and an avid hiker and hiking guide, and a blues guitar player.
==> Registration
==> Terms, Conditions, and Cancellation Policy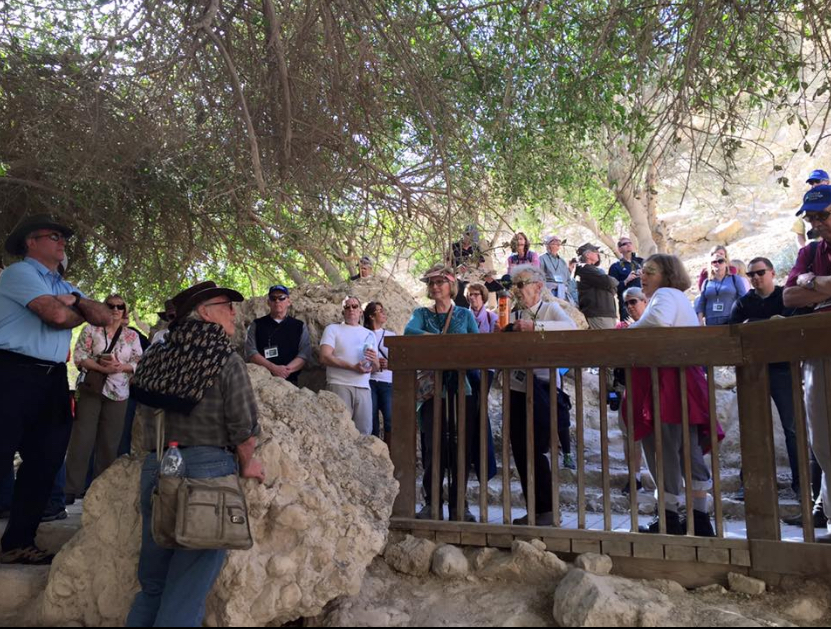 Additional Tour Highlights…